Venu Jolly Bench
He asked me to walk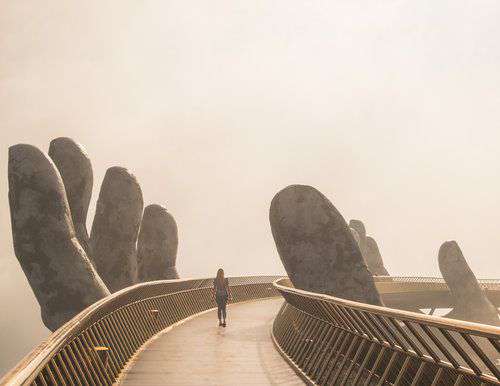 Everyone walked the same route
Along the same path.
Steps that do not appear. The shadows… and the donors ..
However, he was asked to walk on the same route
Though we cannot see our back
How many towns carrying unseen backs
He told them to walk like they did not come around
In the same way
There is no point in the road
Don't go inside the hut.
In the same way
There are no traces of injuries to the legs of the time. Forgetting the future and declining into the present underworld, man is told to walk until he makes history.
Are the pages of suspicion hovering before I am on my way to becoming a man? Or not? That is.
Although.
Tell me to walk.