The impact of the latest data on the crisis in the auto sector and declining GDP is seen as a tremendous impact on the Indian stock market. The stock market closed on Monday on the eve of Ganesh Chaturthi with a sharp fall on Tuesday. The main index Sensex was seen trading at 36919.21 with a fall of 413 points at 10.22 am in the opening trade. Nifty was observed to be trading at 10893.95 with a weakness of 129.30 points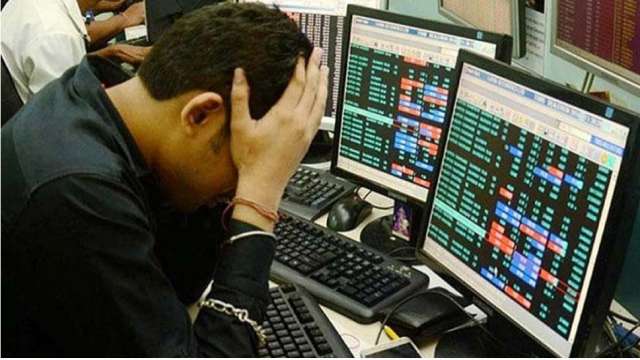 The Bombay Stock Exchange (BSE) index closed 30 points higher at 37181.76 with a fall of 151.03 points, while the National Stock Exchange (NSE) index 50 Nifty gained 62.3 points to 10960.95. Open.
It is worth noting that the state of the economy is very slow. In the first quarter of the current financial year, the economic growth rate has dropped to about 5 percent in about 6 years. Within a year, the GDP has dropped by 3%.
The Core Sector Growth data released on Monday also peaked at 2.1% in July this year. Last year, the core sector's growth rate was 7.3 but this year it has dropped by almost three quarters. The core sectors include the power, steel, refinery products, crude oil, coal, cement, natural gas and fertilizer sectors. The new PMI data came out on Monday. Recent statistics show that 5 out of the eight core sectors have experienced a significant fall.