The only test match between Bangladesh and Afghanistan has begun and with the start of the match, Afghanistan captain Rashid Khan has set a world record. Rashid Khan has surpassed the record of leading player like Mansoor Ali Khan Pataudi in his first Test match as captain. In fact, Rashid Khan has become the youngest Test cricket captain in the history of cricket.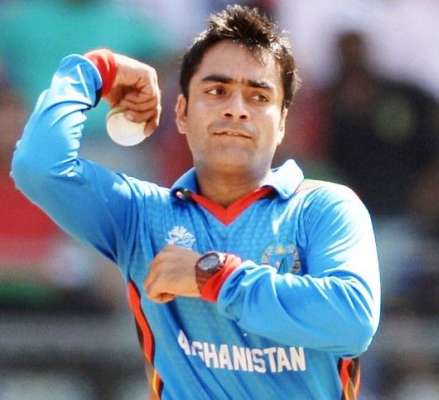 Rashid Khan is 20 years 350 days old when Zimbabwean cricketer Tetanda Taibu was named. Taibo played his first Test match at the age of 20 and 358 days under the captaincy of Zimbabwe. Earlier, the record of former India captain Mansoor Ali Khan Pataudi remained for many years. Pataudi captained the Indian team at the age of 21 and 77 days in Test cricket.
Nevertheless, Afghanistan batted first against Bangladesh in Chittagong in the only test match and then scored 172 for 3 wickets in 60 overs. Afghanistan is playing its third match in the history of Test cricket and it is noteworthy that it is playing its first Test match outside India. The first test match was played by Afghanistan in Bangalore against India in which they suffered a defeat. Afghanistan played second Test match against Ireland at Dehra Dun and won it here.