Before the removal of Sections 370 and 35A from Jammu and Kashmir, some key leaders of the state, including the former Chief Minister Mehbooba Mufti, were also detained. There is no information in the media about the beloved Mufti at the moment, although his daughter, Talja Javed, has said that her mother's condition is deteriorating. She filed an appeal in the Supreme Court, saying that she wanted to meet her mother in custody since most facilities in Section 370 were abolished. For this, Javed requested the Supreme Court to instruct the officers to allow them to meet their mother.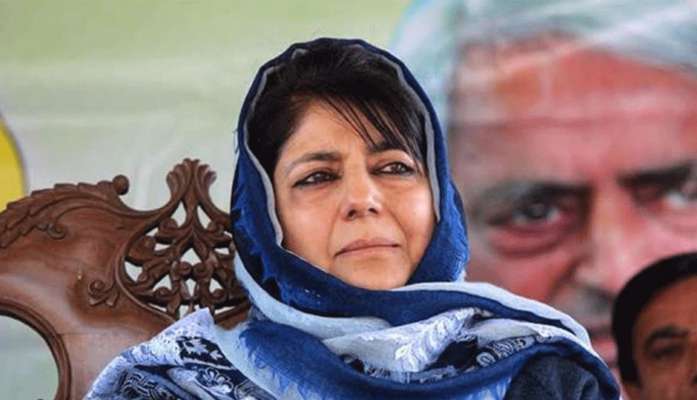 According to media sources, Al-Taza said she was worried about her mother's health because she had not met in a month. In the petition, the daughter of the beloved Mufti also requested that his mother be stripped of her basic rights. The petition was filed on September 4 and the list has been closed before the bench of Chief Justice Ranjan Gogoi and Justice SA Bobde along with Justice SA Nazare for hearing on the petition on Thursday, September 5.
Advocate Akhresh Kamra, appearing on behalf of the beloved Mufti's daughter, Tutuja, said that the relief sought in the petition is the same as that of CPM general secretary Sita Ram Yachauri on August 28. Had given to meet his ailing party colleague, Muhammad Yusuf Tariigami. The court will also look at the affidavit handed down in a sealed envelope by the jury on Thursday, regarding his visit and the August 29 meeting with Tarigami.