New Delhi, September 3 (UNI) The government has approved refinancing of 9300 crore in IDBI Bank.
The proposal was approved at a meeting of the cabinet chaired by Prime Minister Narendra Modi on Tuesday. Informing the decision taken at the meeting, Jodhikar, who is publishing information and broadcasting, told reporters that LIC holds 51% and 49% of the government's stake in the bank. Both shareholders will invest more than Rs 9,200 crore in it. The LIC will invest over Rs 4,700 crore and the government will invest over Rs 4,500 crore.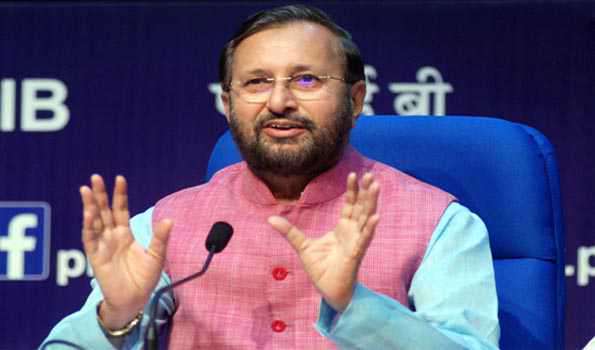 He said that in the first quarter of this financial year, the bank made a profit of Rs 3,800 crore and sold premium policies of Rs 250 crore of LIC. The bank aims to sell premium policies worth Rs 2,000 crore in the next financial year. At the same time, the bank is preparing to expand its business in various sectors including home loan.
The Controller acquired 51% of the shares in the bank last year after the LIC became economically weak. Currently, the government and LIC share in this bank.